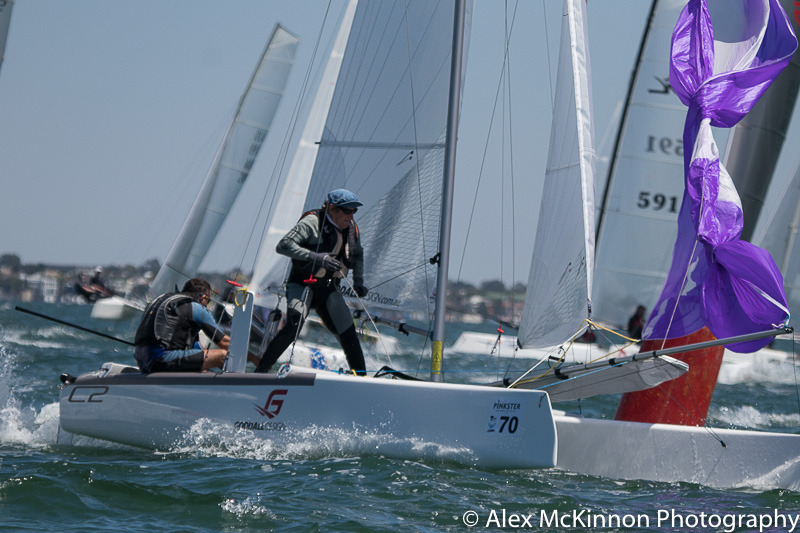 F18 – F16 two Day Regatta 22nd and 23rd of October
The F18 – F16 Regatta hosted by the Hervey Bay Sailing Club will be held on 22nd and 23rd of October 2022, on the waters of beautiful Hervey Bay. This event is open to off the beach catamarans that have are designated as an F18 or F16 and have a current class measurement certificate.
Notice of Race or web page to register: https://www.revolutionise.com.au/ausf18/events/146839/
ENTRY. All classes of F18 and F16 are eligible to compete in the Regatta. A competing boat must comply with specific class and measurement rules. Enter online only before 10:00 on the 22nd of October.
Sailing Instruction published in the HBSC Download Documents area and online using "Sailor" mob app on any mobile device.
Also note:- HBSC Responsibility and Safety advice
ON Friday the 21st prior to the event there will be demonstrations of foiling F16 and F18 classes.