Bob's Tyres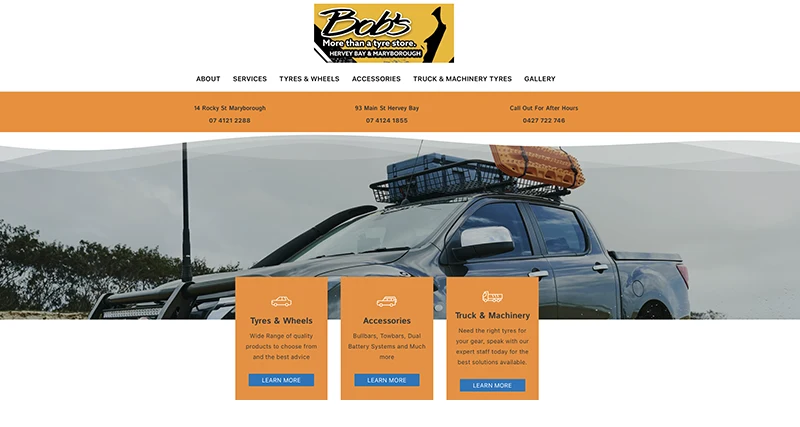 This site has been establised for over 30 years and is the original branch where Bob and Narelle Wicks' passion for their business began. Like every business there have been many highs and lows along the journey, but the message has always been the same. This passionate and savvy couple have contributed so much to the community and in return the community has supported their business and the workers within.
Bradnam's Windows & Doors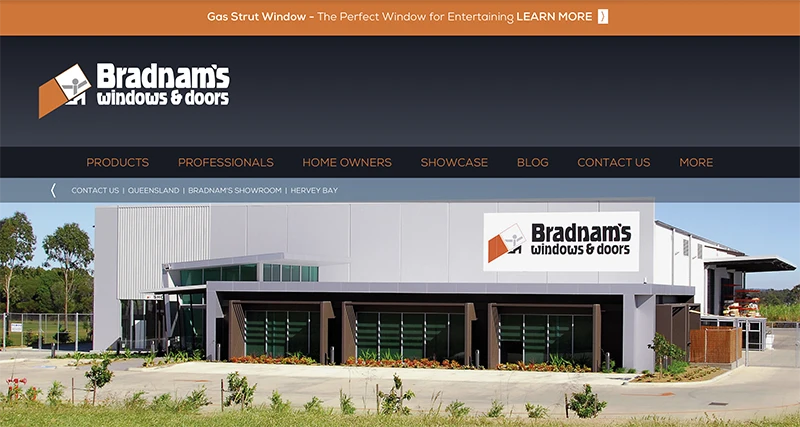 More than four decades later, Bradnam's Windows & Doors is recognised as a leading supplier for the Australian construction industry. Today, we have 18 modern showrooms across Australia, a passionate team of over 1,000 people, and hundreds of valued clients each year (and growing) including some of Australia's largest builders. While much has changed, some things will always stay the same.
Torquay Hotel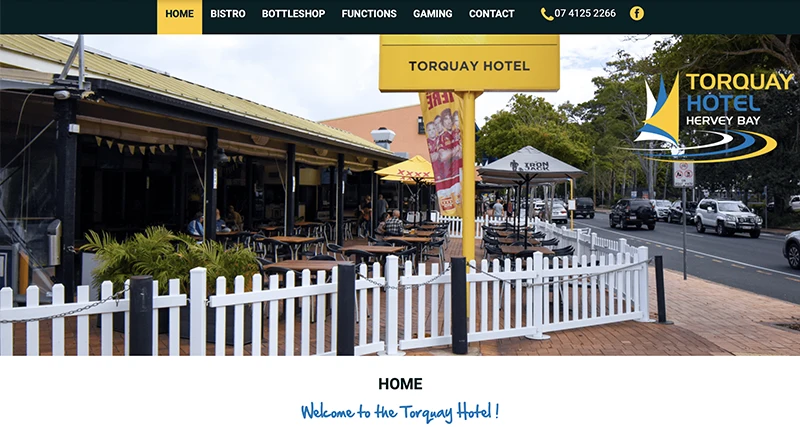 Conveniently located along the Esplanade in the heart of Torquay, Hervey Bay. The Torquay Hotel is a family owned & operated independent Hotel and has been a local favourite and institution in the Hervey Bay community for 20 years. Perfect for family-friendly dining, quality food and great service with a casual and relaxed atmosphere. Renowned for our famous beer garden that overlooks the crystal clear waters of Hervey Bay and stunning views out towards Fraser Island.